The Rockland Golf Club
Located at 606 Old County Road
Rockland, Maine 04841

Closing Golf Course for the 2023 Season
on Sunday November 5, 2023
Opening Sometime the 1st of April 2024

Thank you to all golfers for a successful 2023 Season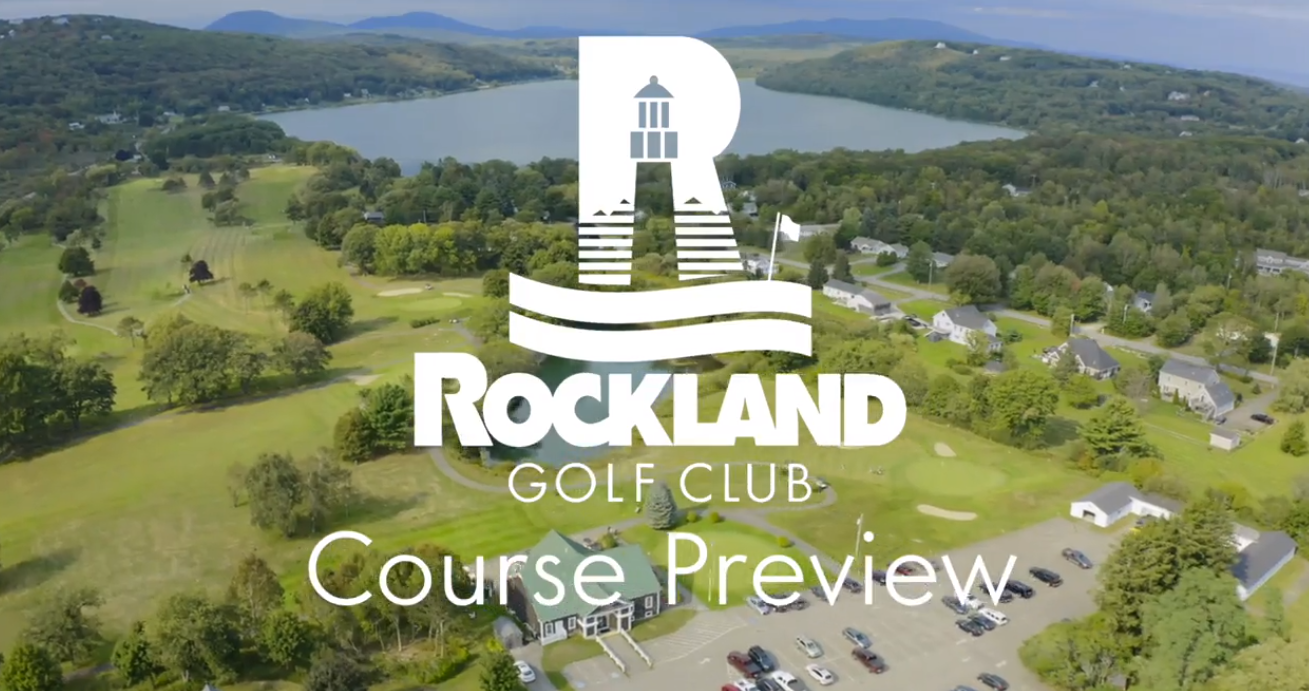 Go to Golfadvisor.com to write comments about your golf experience at the Rockland Golf Club.
Golf Advisor rated Rockland Golf Club the #2 course in Maine and #20 in New England in 2018!
At 6,041 yards from the blue tees, the rolling terrain and stunning mountain and seaside views of the Rockland Golf Club offer a unique experience to golfers at all levels. Our modest green fees make us the best golf bargain in mid-coast Maine golf.  Our three par-fives and five par-threes give opportunities for birdies and at the same time require shot making with virtually every club in the bag. Blessed by our proximity to Rockland Harbor we have a beautiful ocean view from the first green.  With a full watering system the course is typically in excellent playing condition throughout the season. It is a course that's fun to play, easy to walk and pleasant to ride. Rounds are usually four hours.
Book a Tee Time today!
What We Offer
Under the leadership of Head PGA Golf Professional Keenan Flanagan, 2019 Maine Chapter PGA Golf Professional of the Year. 2019 Inductee into the Maine Golf Hall of Fame. Rockland Golf Club is a player-and visitor-friendly place to enjoy a round of golf. Keenan is an excellent teacher who can help any player from beginner to low handicapper improve his/her game in individual or group lessons. For those who are visitors, you'll have much to discover in Rockland itself, including first-rate restaurants, outstanding venues for movies and music, and a vibrant and growing art and cultural scene, in addition to all the attractions of beautiful Penobscot Bay. Come join us at Rockland Golf Club!